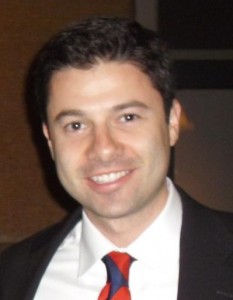 The Syrian Civil War, which began in March 2011 and has resulted in more than 100,000 deaths, entered a new phase of brutality following an alleged chemical attack by the regime against civilians. More than 1,400 Syrians were killed in this chemical attack, including many children.
Does this action cross President Obama's red lines and call for a response?
Please share your thoughts by taking our poll.
[poll id="1"]
For the latest commentary on Syria from the international perspective, be sure to check out these articles.
Stay tuned for more original commentary from the international perspective. For instant updates and breaking news, be sure to join our growing global community on Facebook and Twitter.
Michael Sharnoff is founder and editor of Sharnoff's Global Views. Follow him on Twitter @MichaelSharnoff.
Tags: Syria United States