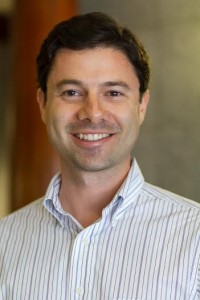 Michael Sharnoff is founder and editor of Sharnoff's Global Views®, a global op-ed forum featuring original content by internationals for Americans about politics, economics, technology, the environment and other relevant issues.
Launched in fall of 2012, Sharnoff's Global Views is a platform specifically for internationals to communicate directly with the American people. This site is a professional forum for activists, analysts, spiritual leaders, politicians and educators. Special emphasis is given to women's rights, reform and democracy. SGV is an independent website and exists solely for its contributors and readers.
Dr. Sharnoff completed a PhD in Middle East Studies at King's College, London, and his dissertation examines Egyptian President Gamal Abdel Nasser's perceptions and responses to peace. He is an expert on Nasser and his research interests include Arab-Israeli relations and contemporary Middle Eastern history.
Dr. Sharnoff has spent the past ten years studying the Middle East and has lived in three major world capitals. He has congressional experience on Capitol Hill; worked at influential policy centers in Washington; and has written extensively on the Middle East.
Your feedback, questions and comments are important. To contact the editor, click here.
Connect with me online:
Twitter: @MichaelSharnoff and @sgviews
Facebook: facebook.com/SharnoffsGlobalViews